brandpro
COVID-19 UPDATE:
Due to the current national lockdown in New Zealand some of our suppliers have been impacted.
Lead times for certain products may be impacted as a result.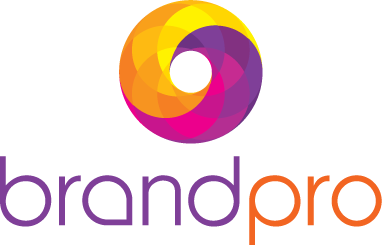 We know brand and here at BrandPro we want to create the best campaigns and promotional products for your organisation.
Contact us now and together let's expand your brand.
BrandPro. Building Better Brand.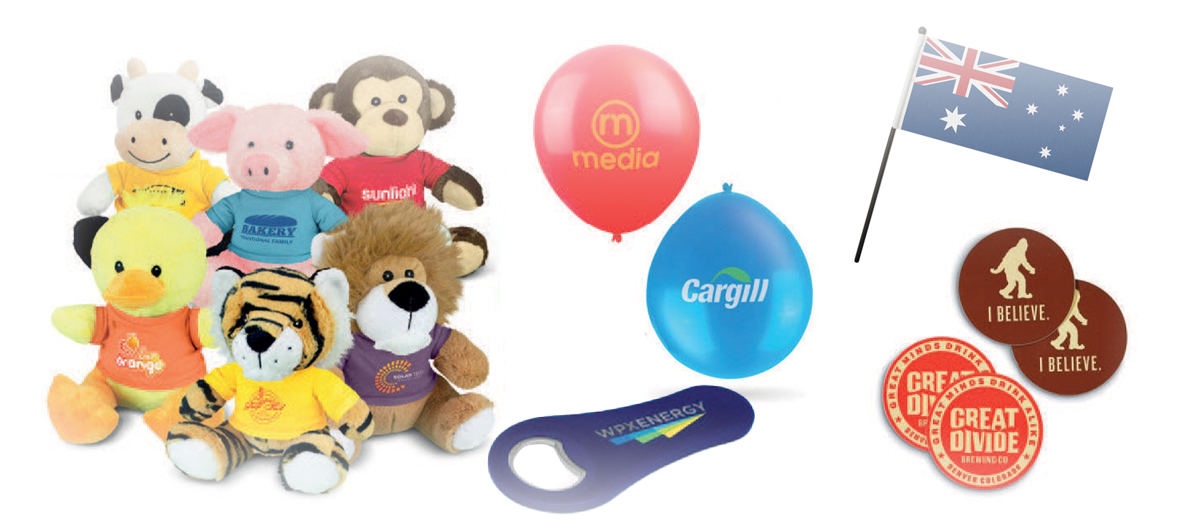 July Featured Products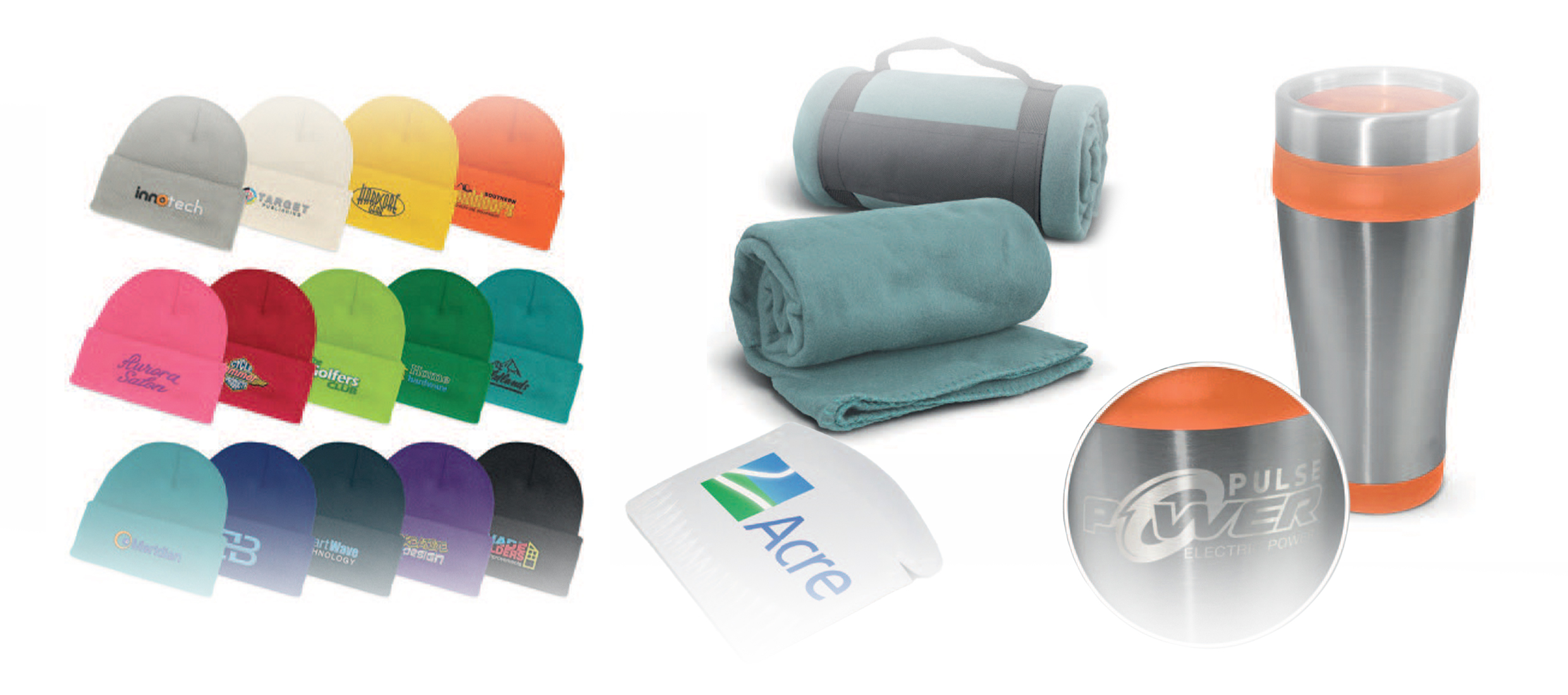 June Featured Products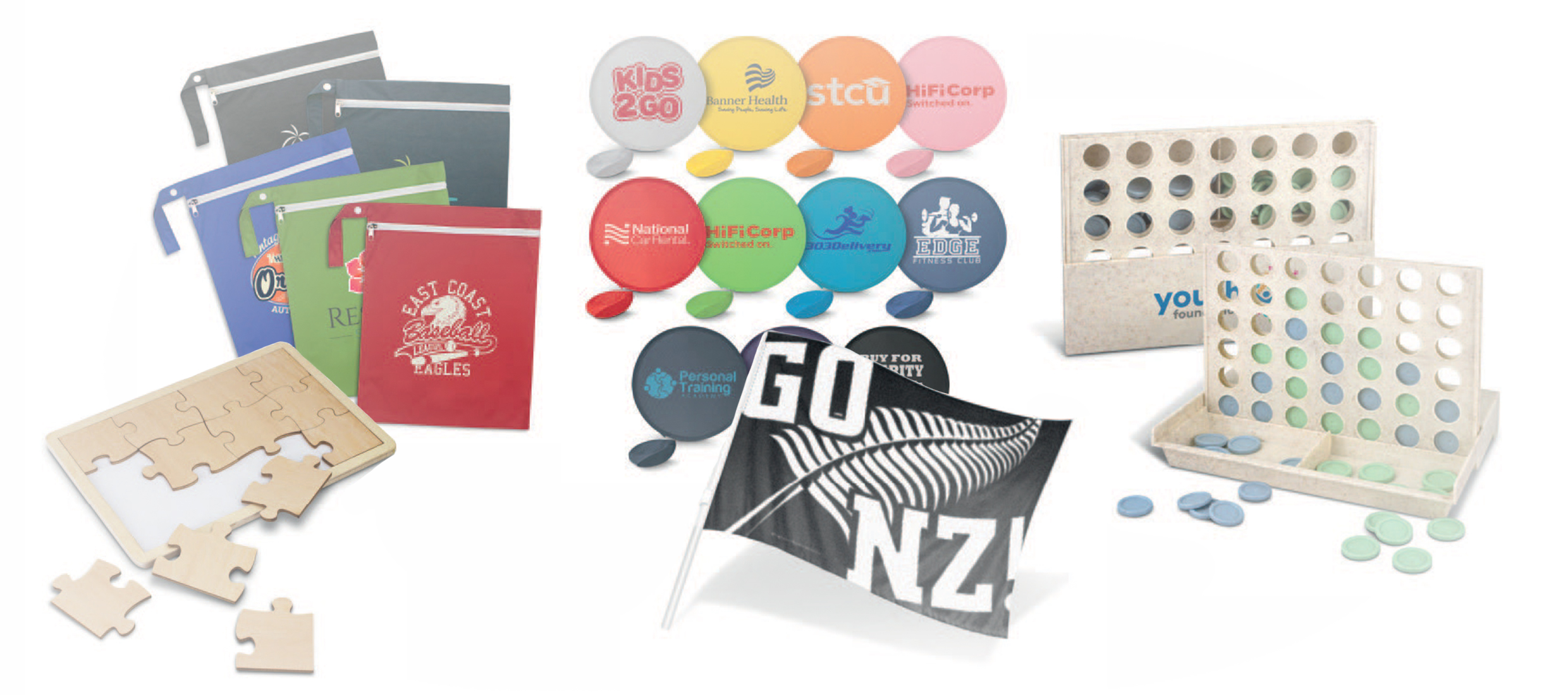 May Featured Products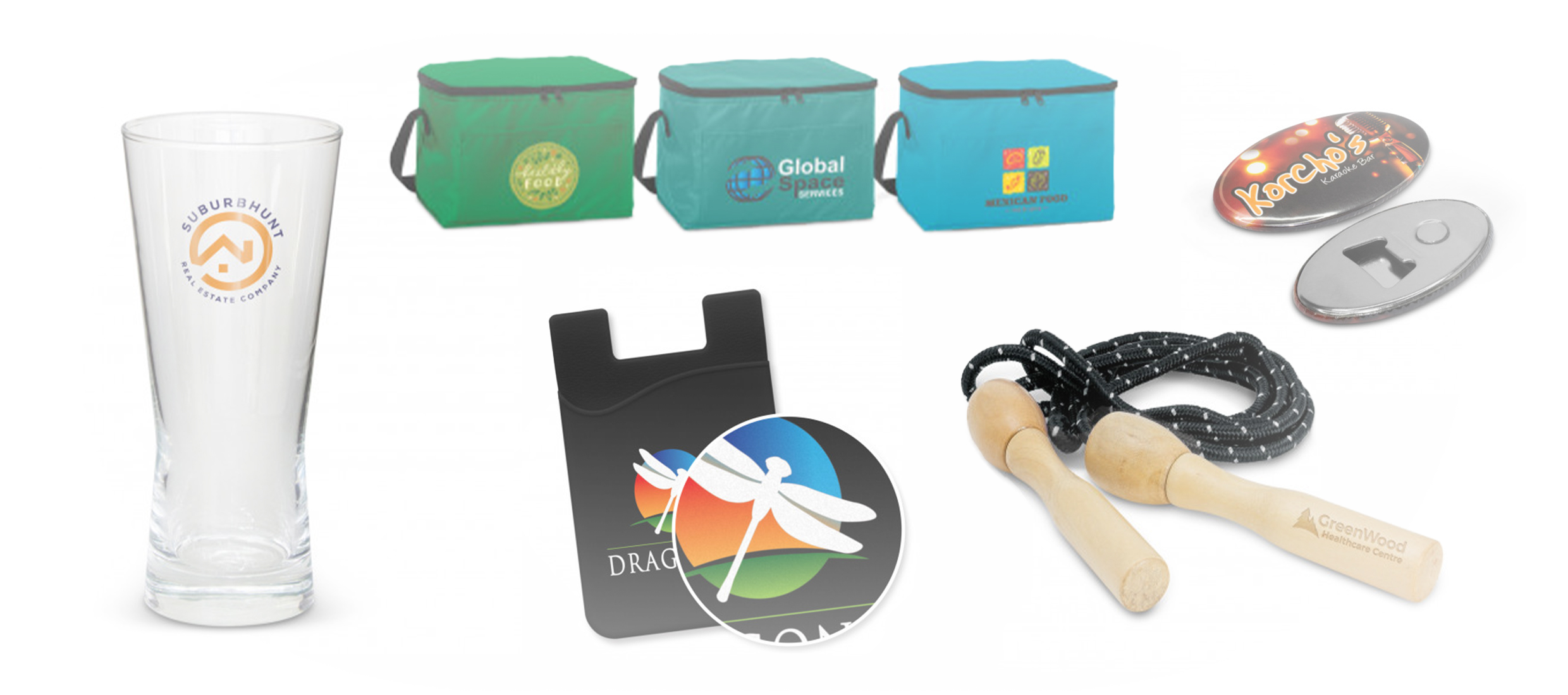 April Featured Products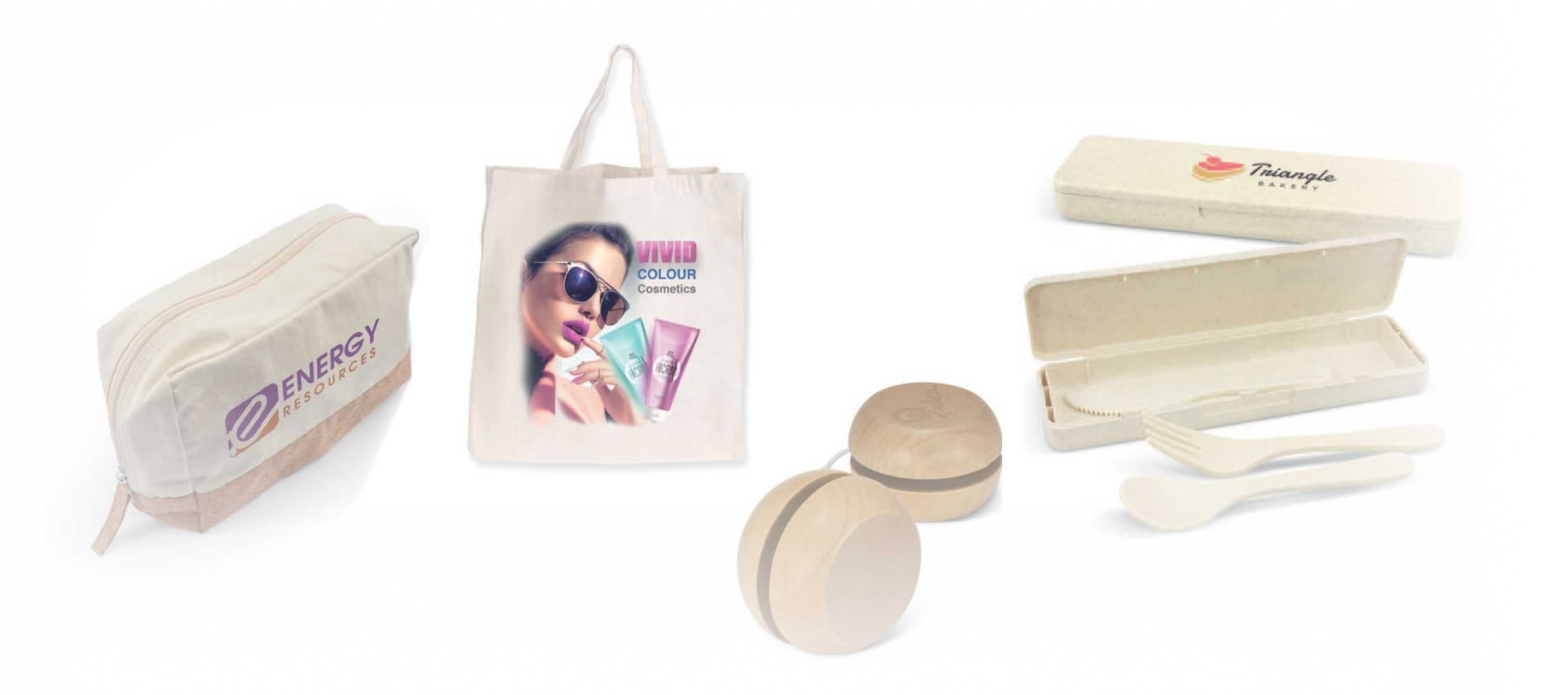 March Featured Products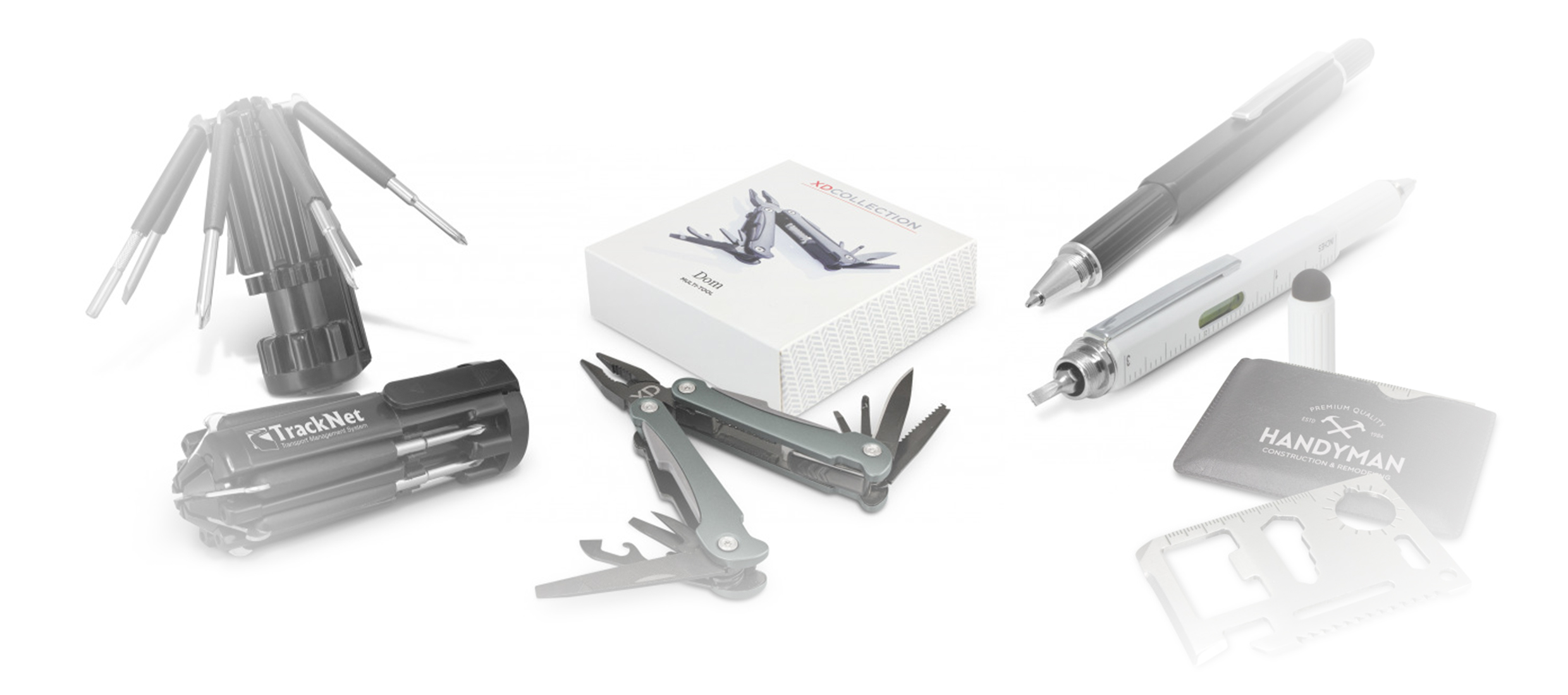 February Featured Products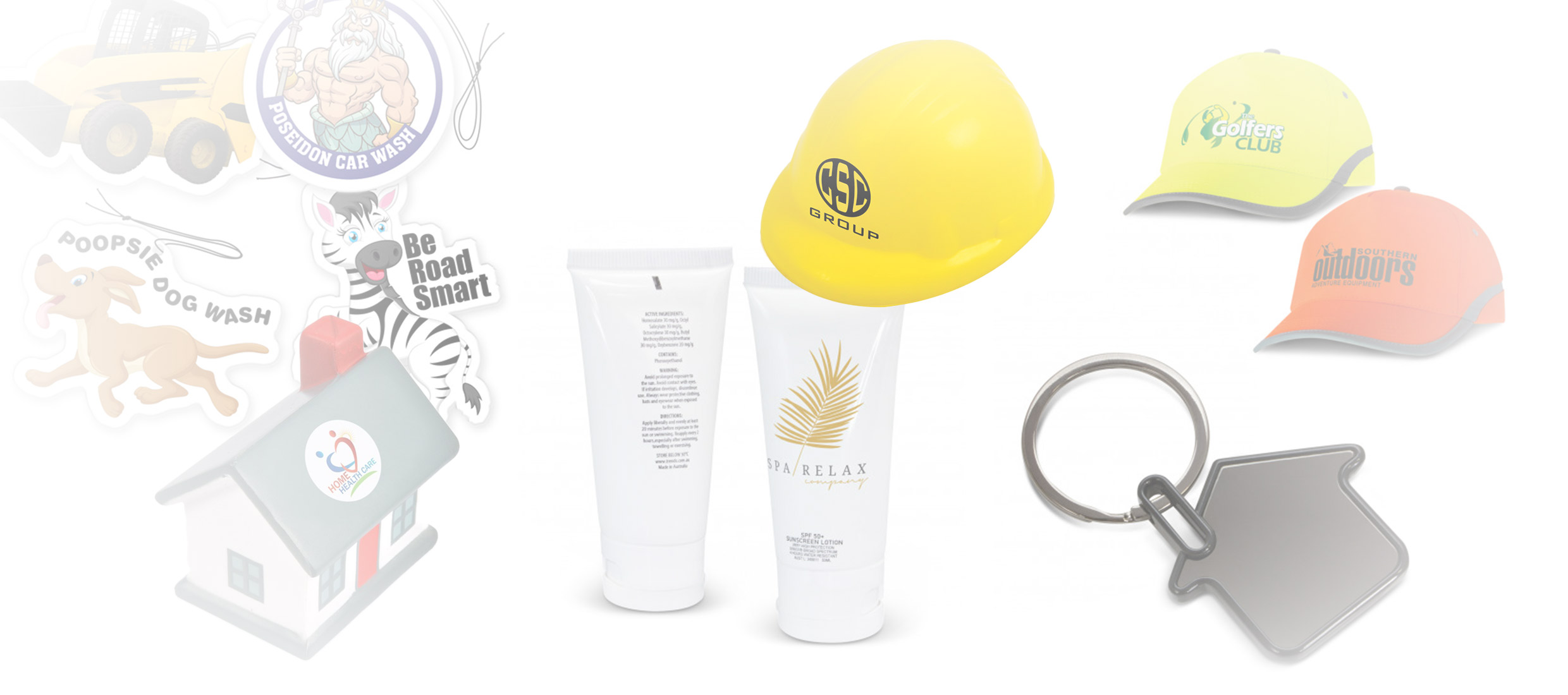 January Featured Products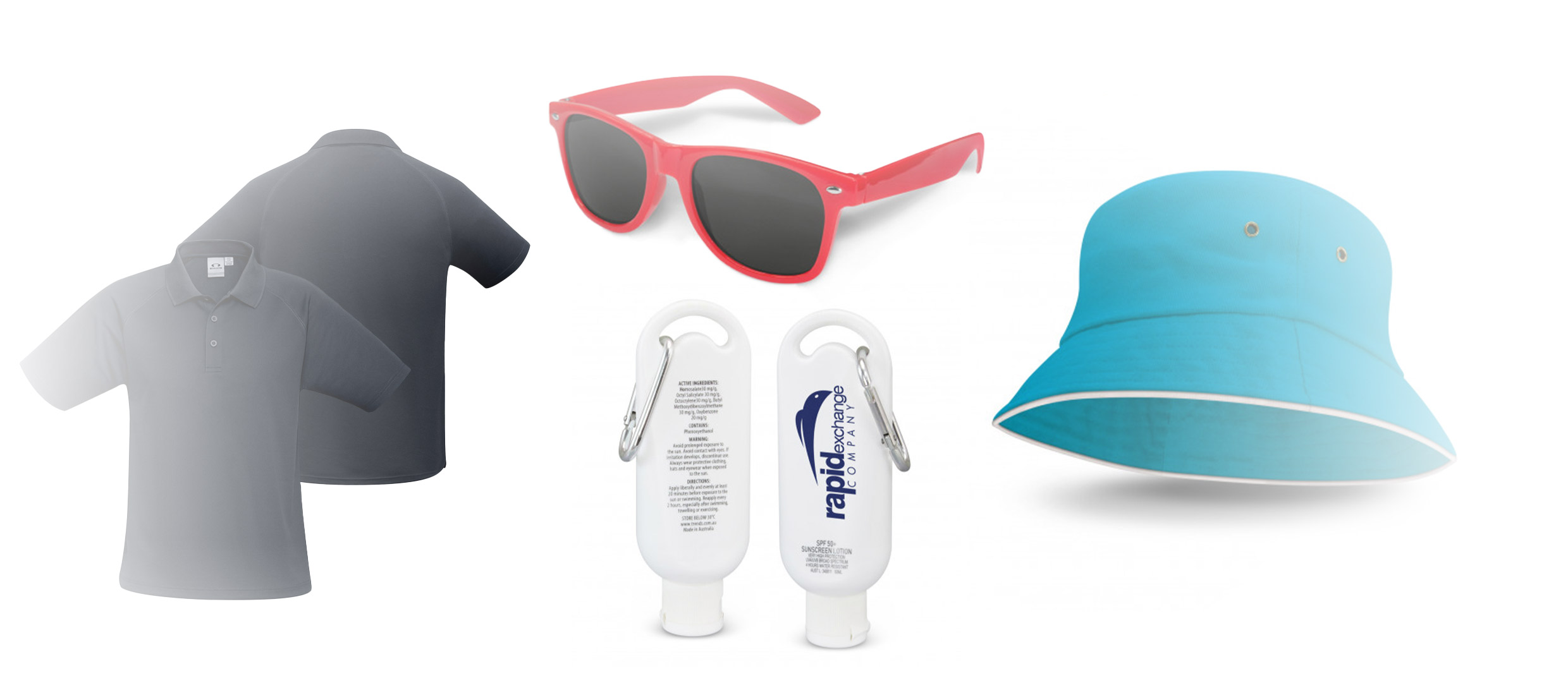 December Featured Products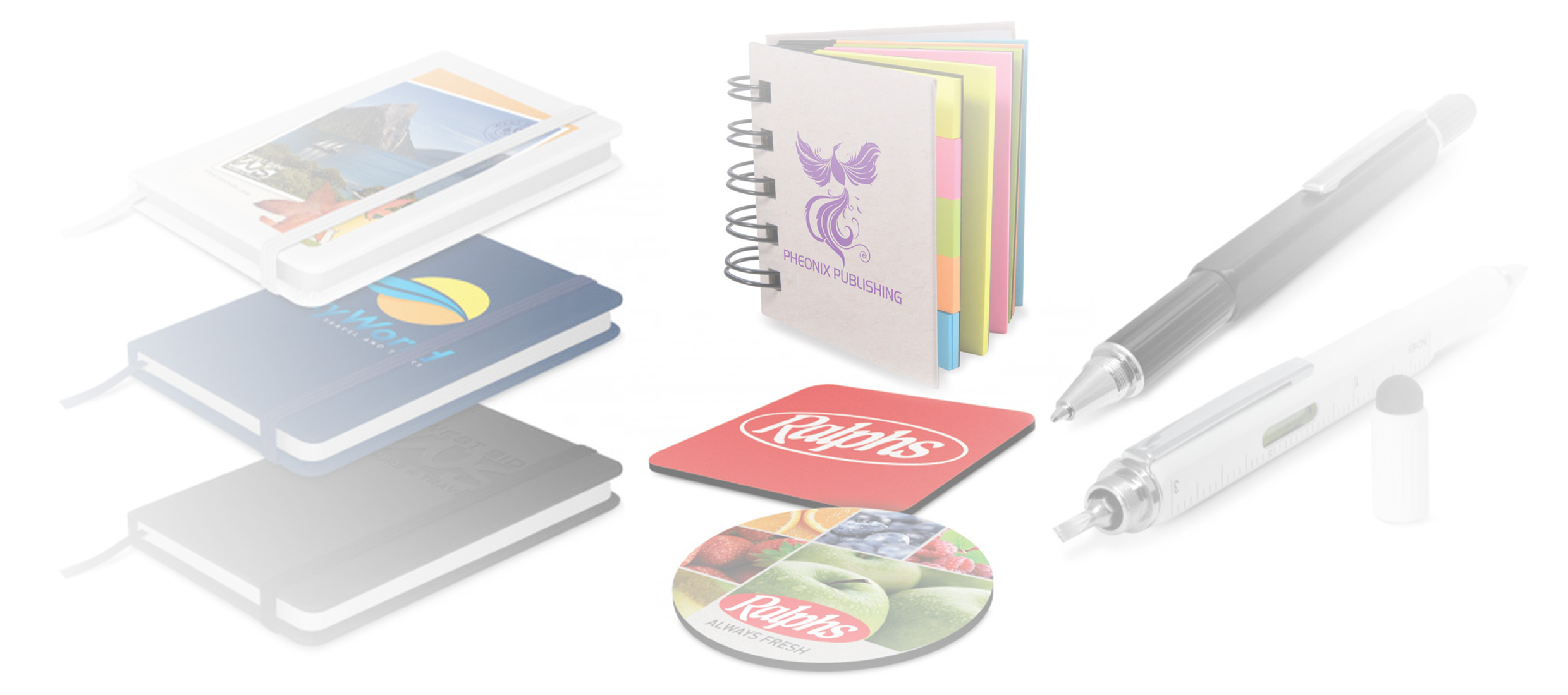 November Featured Products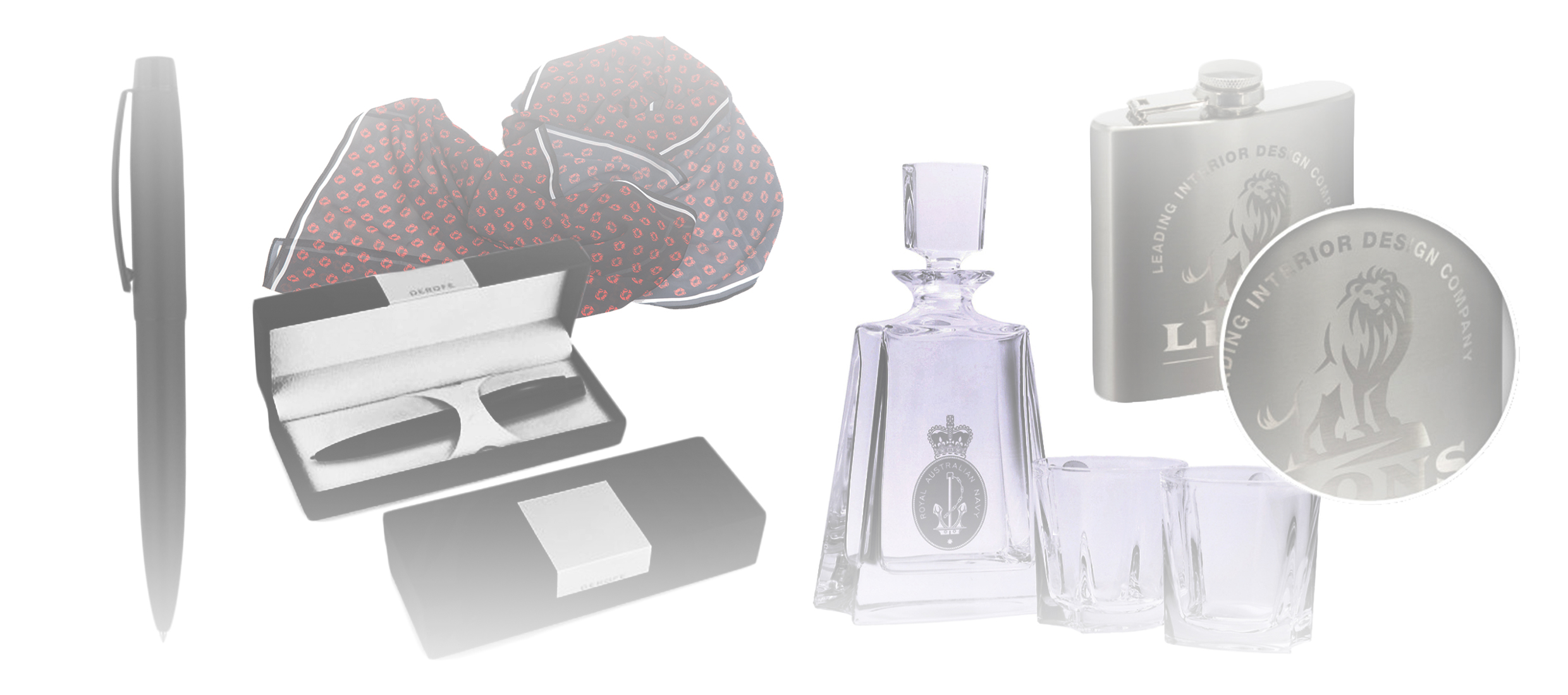 October Featured Products
Strengthen your relationships, brand visibility, and your stock levels with beautiful gift items.
Create beautiful gifts that are perfect for strengthening relationships
with your community in the run up to the holiday season.
Explore our great gifting ideas in these October offers.
September Featured Products
Increase your brand visibility with items people use everyday.
Create branded items people love and make your brand known for high quality and vibrant items.
Check out our great September offers.
August Featured Products
FAQ
What's the difference between custom orders and stocked items?

Our stocked items are created by us to reflect a huge range of organisations and events and are available to anyone. Your custom items will be exclusive to you and are made to your specific requirements.
What is the minimum order quantity?

Minimum order quantities for products vary based on the supplier. For the best specific information on the product you are interested in either check out the information sheet below the product or get in contact and one of our experienced team members can help.
What is the lead time for custom products?

Lead times vary depending on the item and our supplier. Most items have a lead time of at least 5 business days however for more details please check the product information for the specific item you are interested in or get in contact, we're happy to help.
Where can I find out prices?

Our prices are based on order quantities and may change depending on your specific requirements. For a general price guide check out our product information sheets, or get in contact for a specified quote.

Set-up costs apply for your first order, check out the information sheet for specific products or get in contact to learn more.
How do I get in contact?

You can get in contact with us via this website, through email, or over the phone.
Please contact our sales team at
Email: sales@brandpromotion.com.au
Phone: (02) 61232940

An Account Manager is ready to assist you and discuss your requirements.
Can I get a refund on customised products?

All sales for custom items are final and non-refundable. We are unable to process a refund for items featuring custom branding.