Service Under Our Flag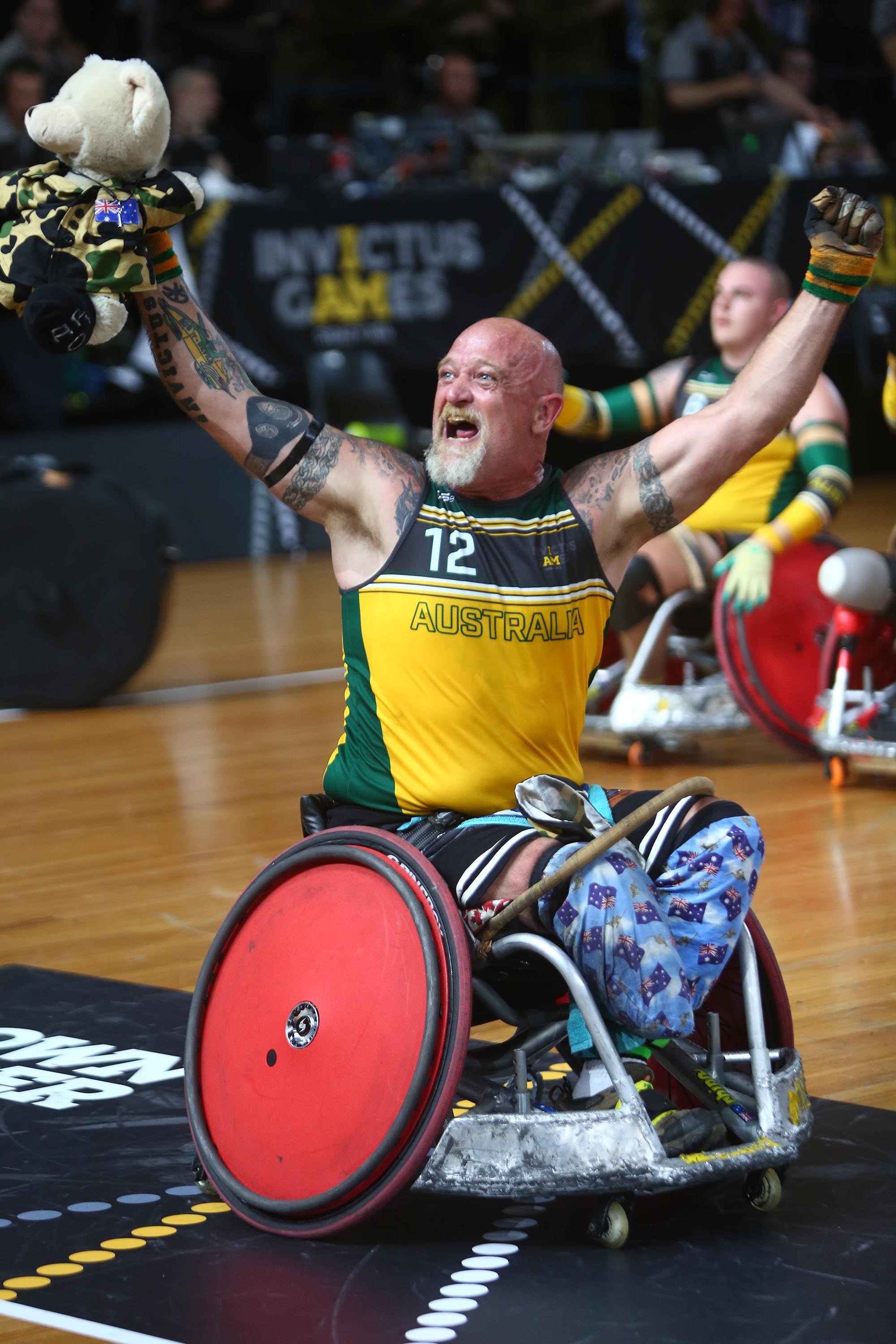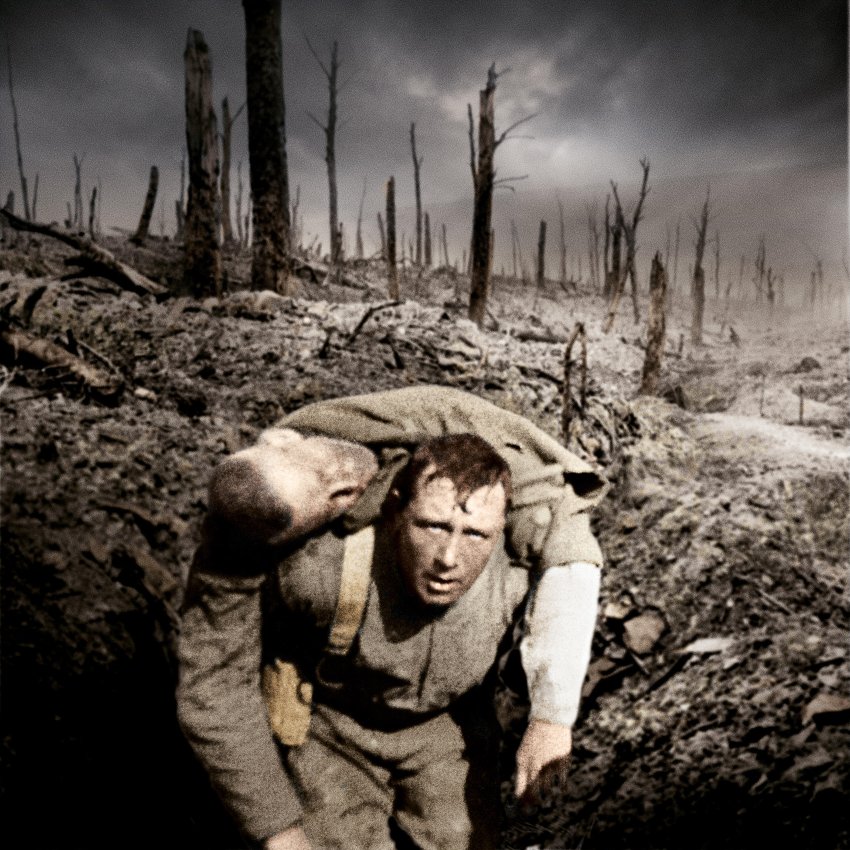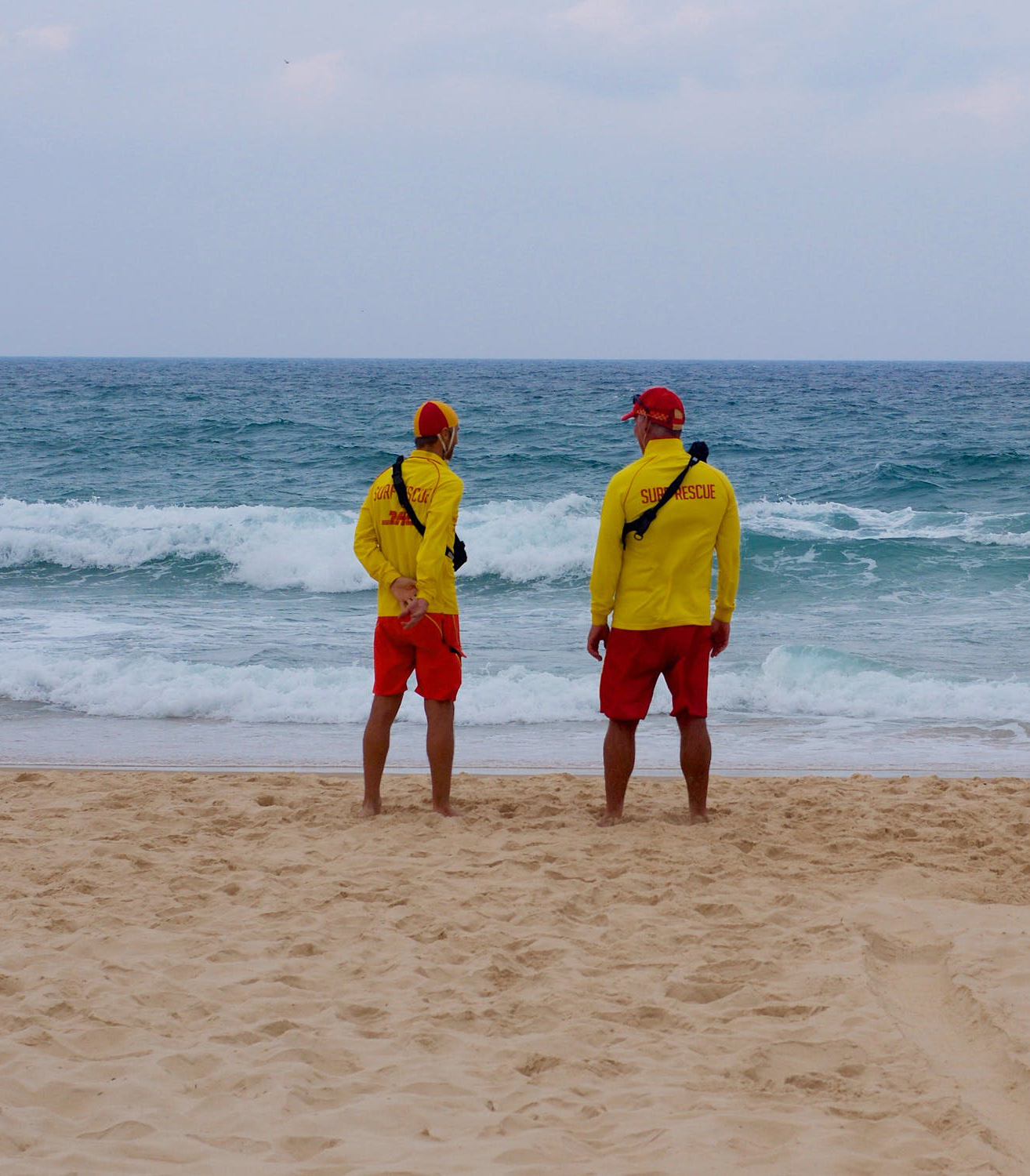 SERVICE UNDER THE SOUTHERN CROSS AROUND THE WORLD.
Celebrating those who serve our country and community every day.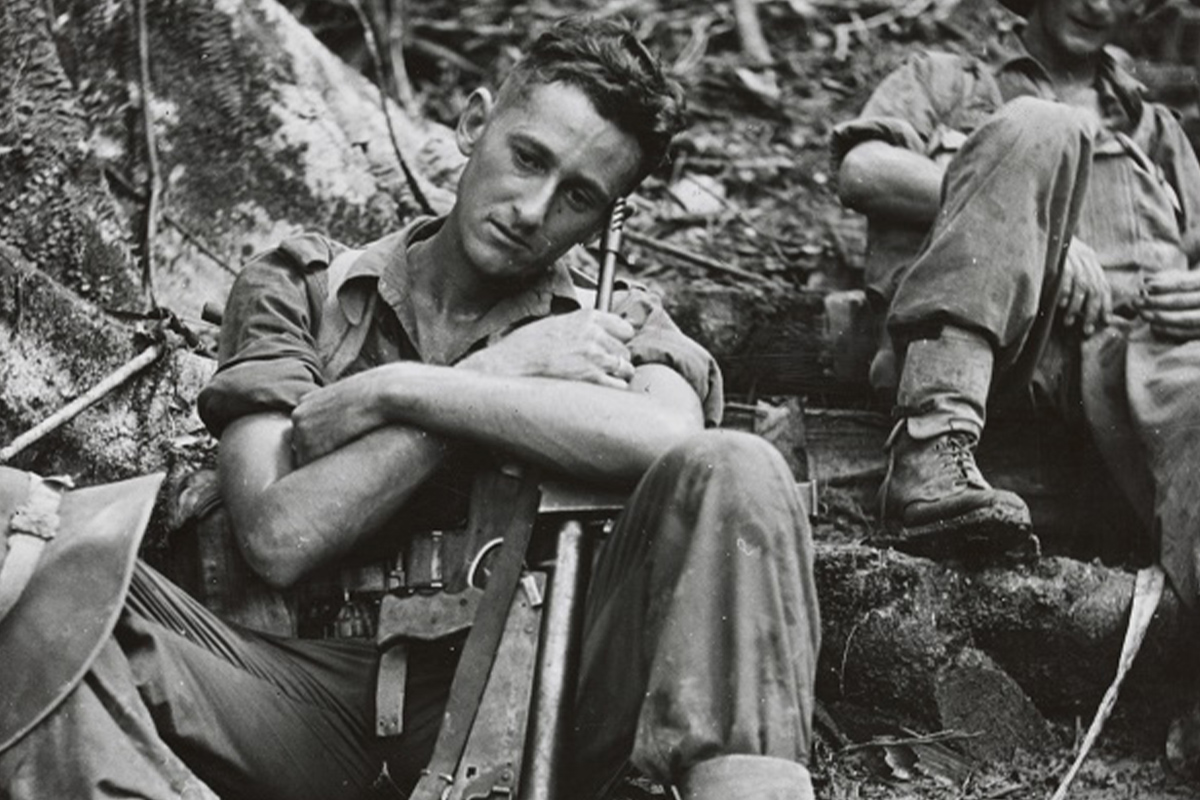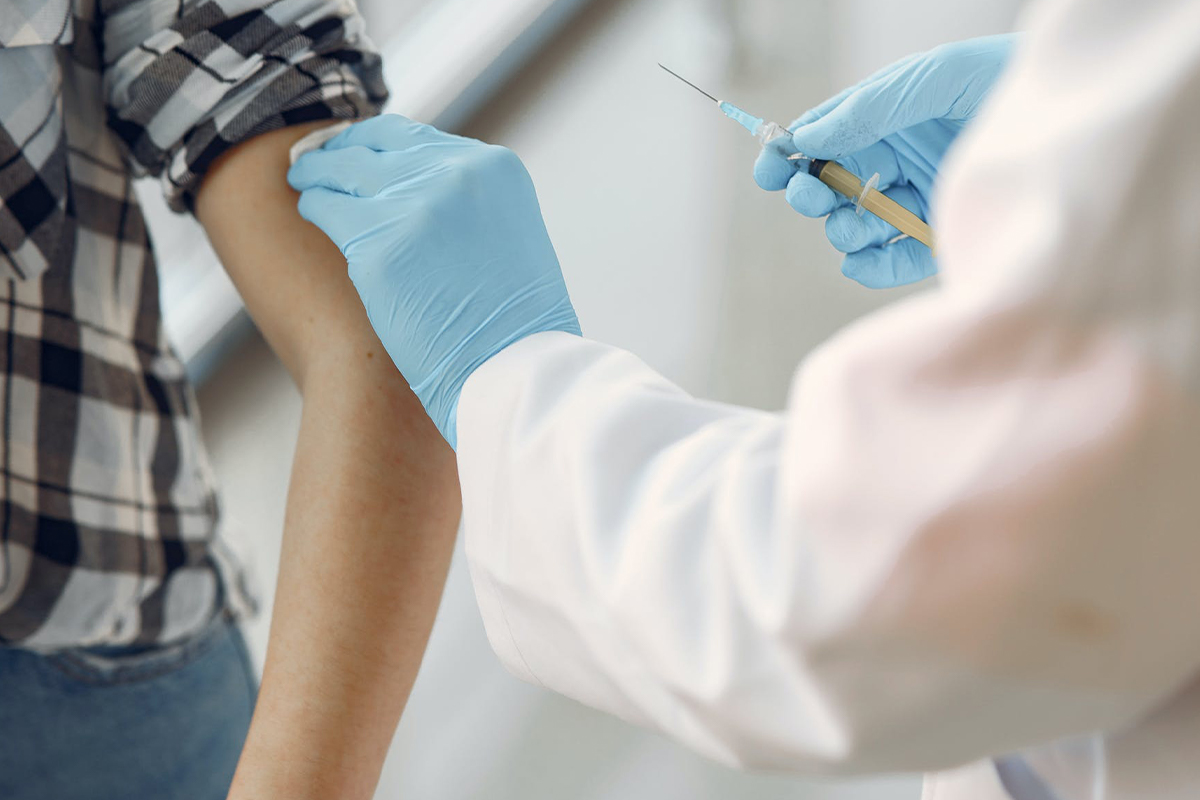 Commemorate and honour the service of our military, emergency service members, and community service members through our Service Under Our Flag range. A beautiful way to remember and mark the dedication and sacrifices made by our service members at home and overseas every day.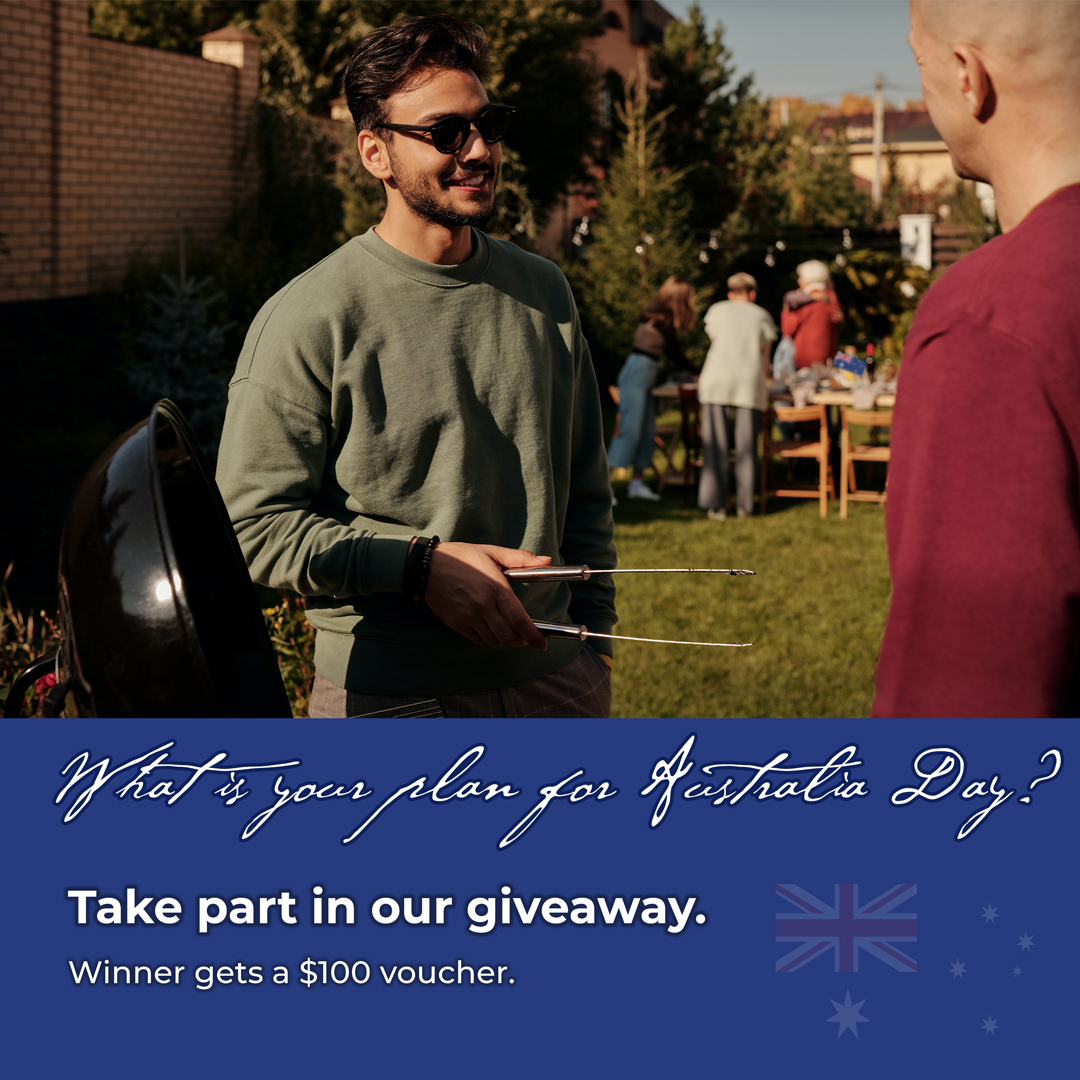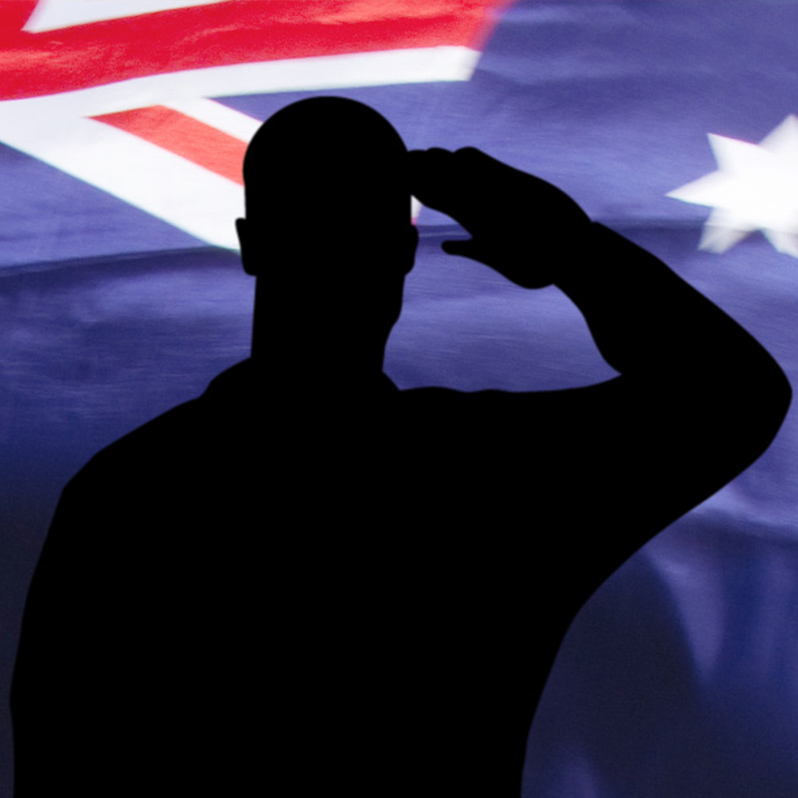 Celebrate the true Australian Spirit of helping others and commemorate those who continue to serve our community every day. Show your support for those who support us.
CARRY THE SPIRIT OF SERVICE WITH YOU.
Flags
Badges / Lapel Pins
Face Mask / Neck Gaiter
Drinkware
Car Mirror Cover