Contact Gear 3-Ply Face Masks
Manufactured from hard-wearing high-tech microfibre for superior comfort and fit. The moisture wicking fabric helps keep you cool in the heat and warms you against the cold. The adaptable design protects you from the sun, wind and dust.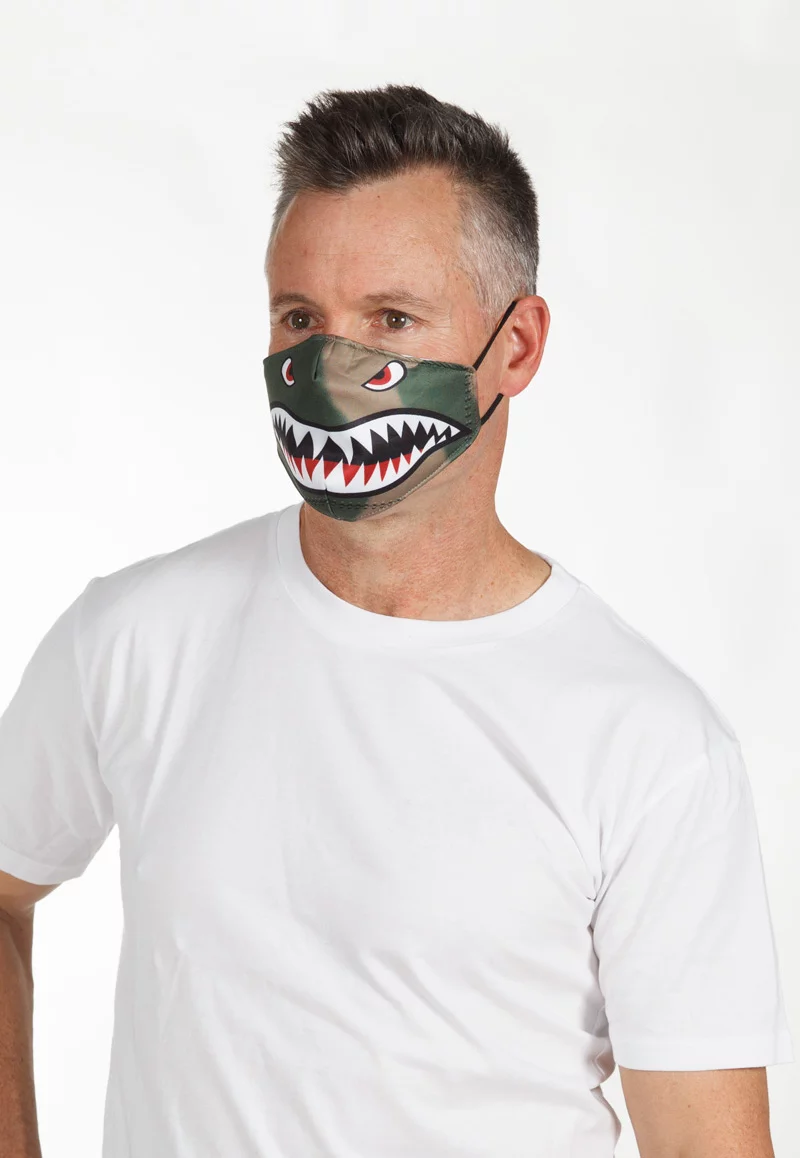 Manufactured from three layers of fabric and featuring soft, easy-wear elastic loops. Make a statement when you leave the house with this non-medical face mask. Ideal for shopping, on public transport or while at work. Protect yourself from solid particles and droplets. Always use best-practice guidlines for laundering.
Available in adult and kid's sizes.
Also available: