The Australia and New Zealand Collection
The Australia and New Zealand Collection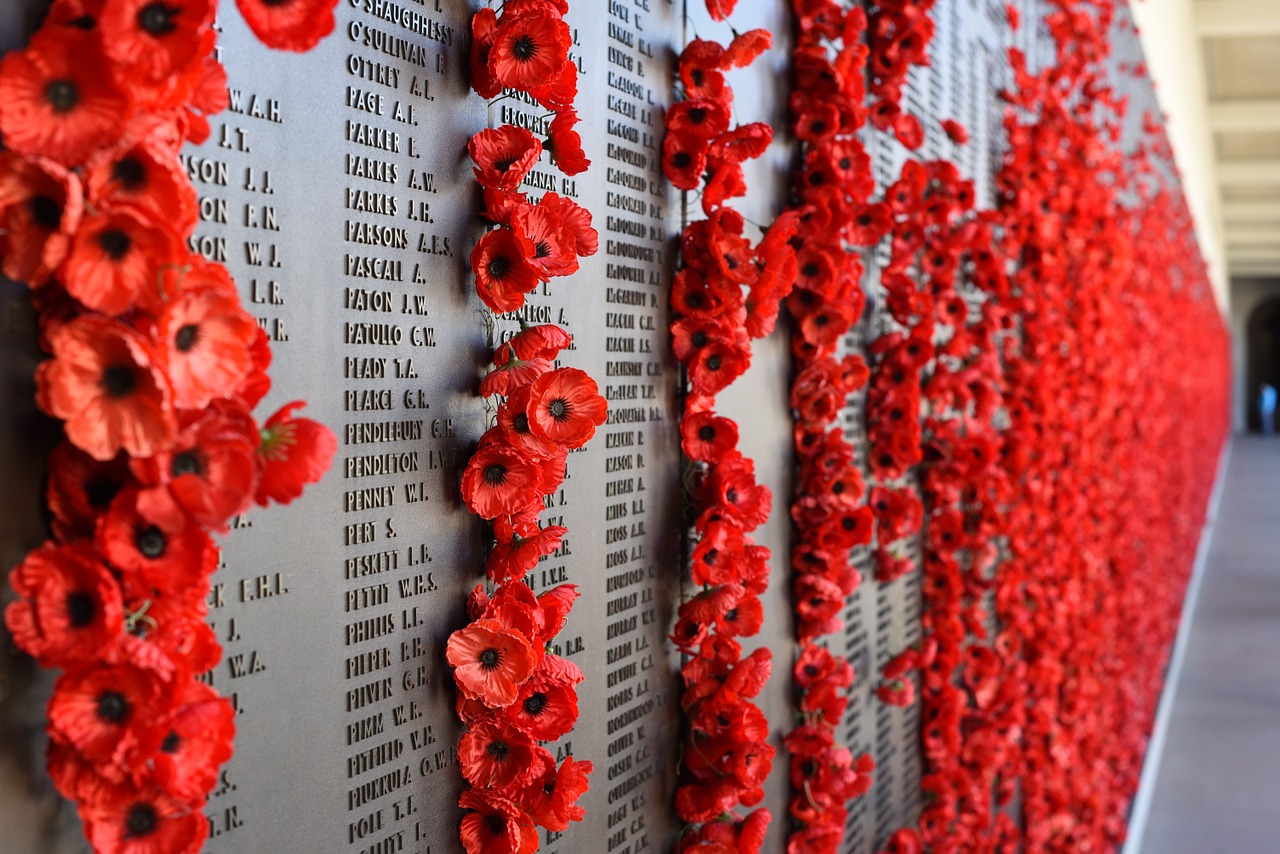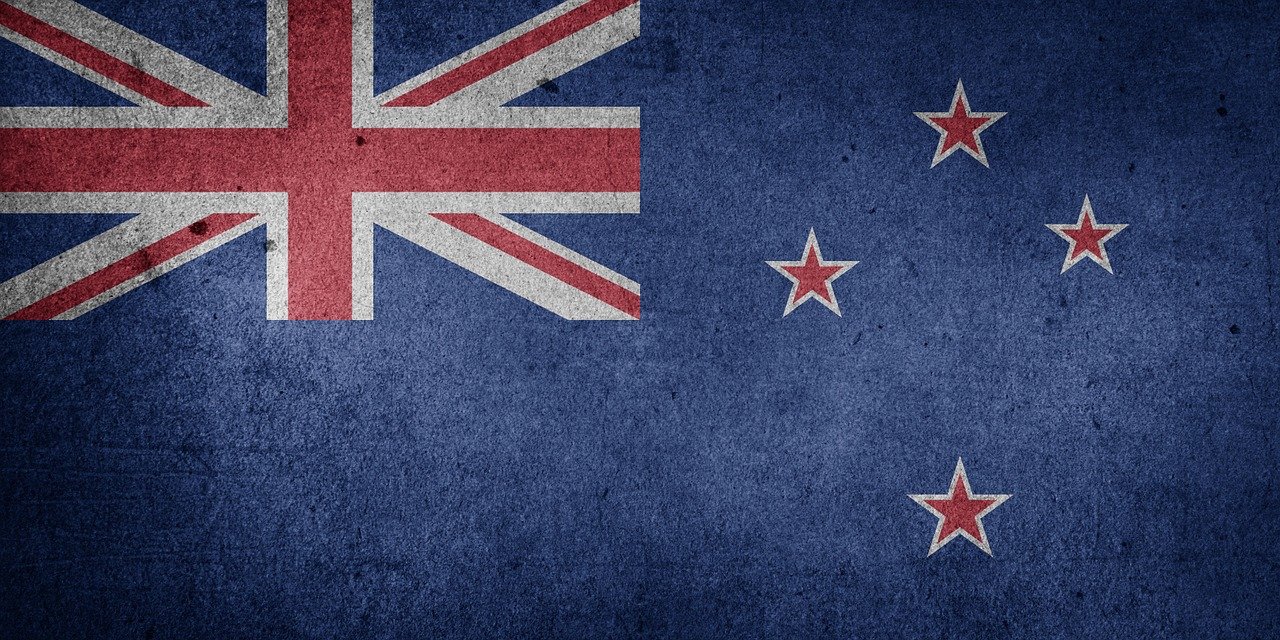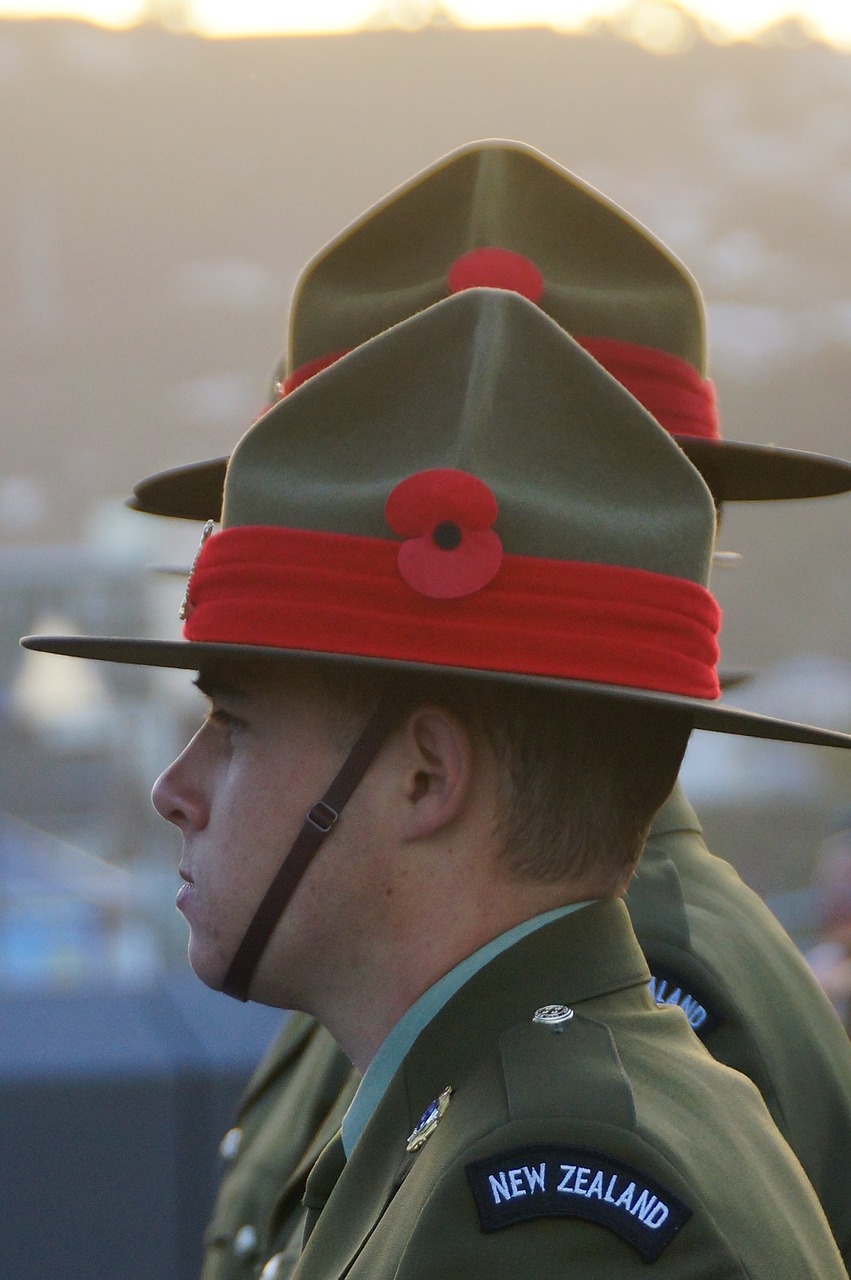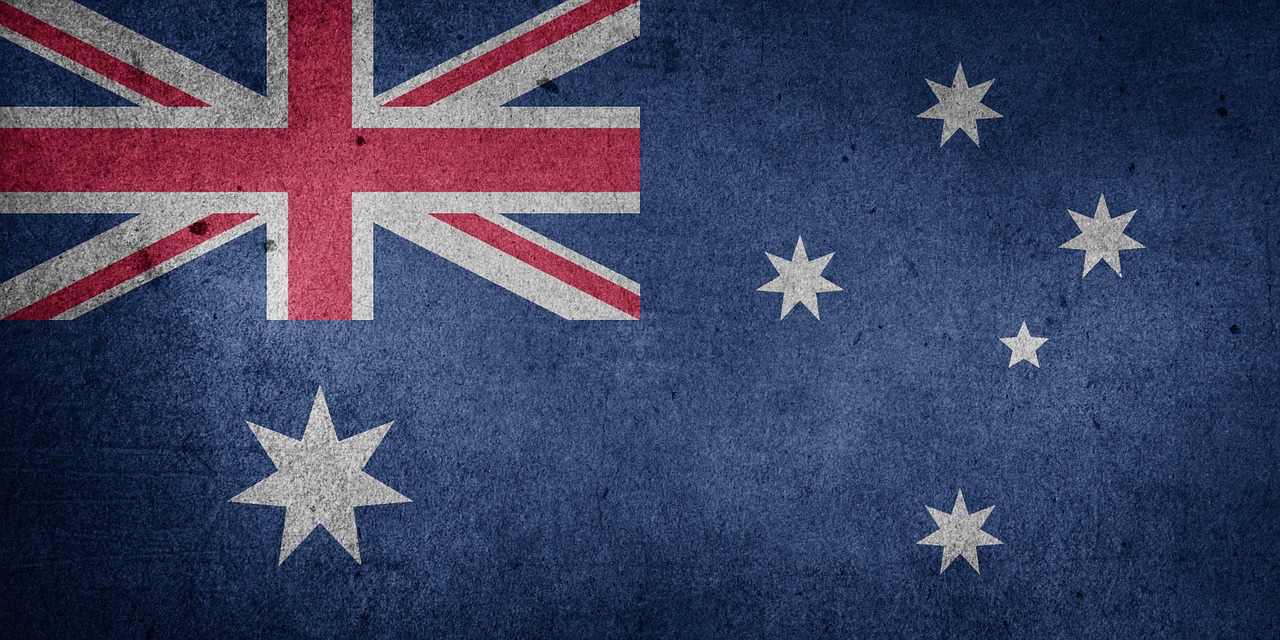 The Australia and New Zealand Collection
Honour and celebrate the long-standing relationship between the Australian and New Zealand defence forces. A collection commemorating the efforts of the Australian and New Zealand soldiers who landed on those distant shores in 1915 and who stood shoulder to shoulder to weather the storm.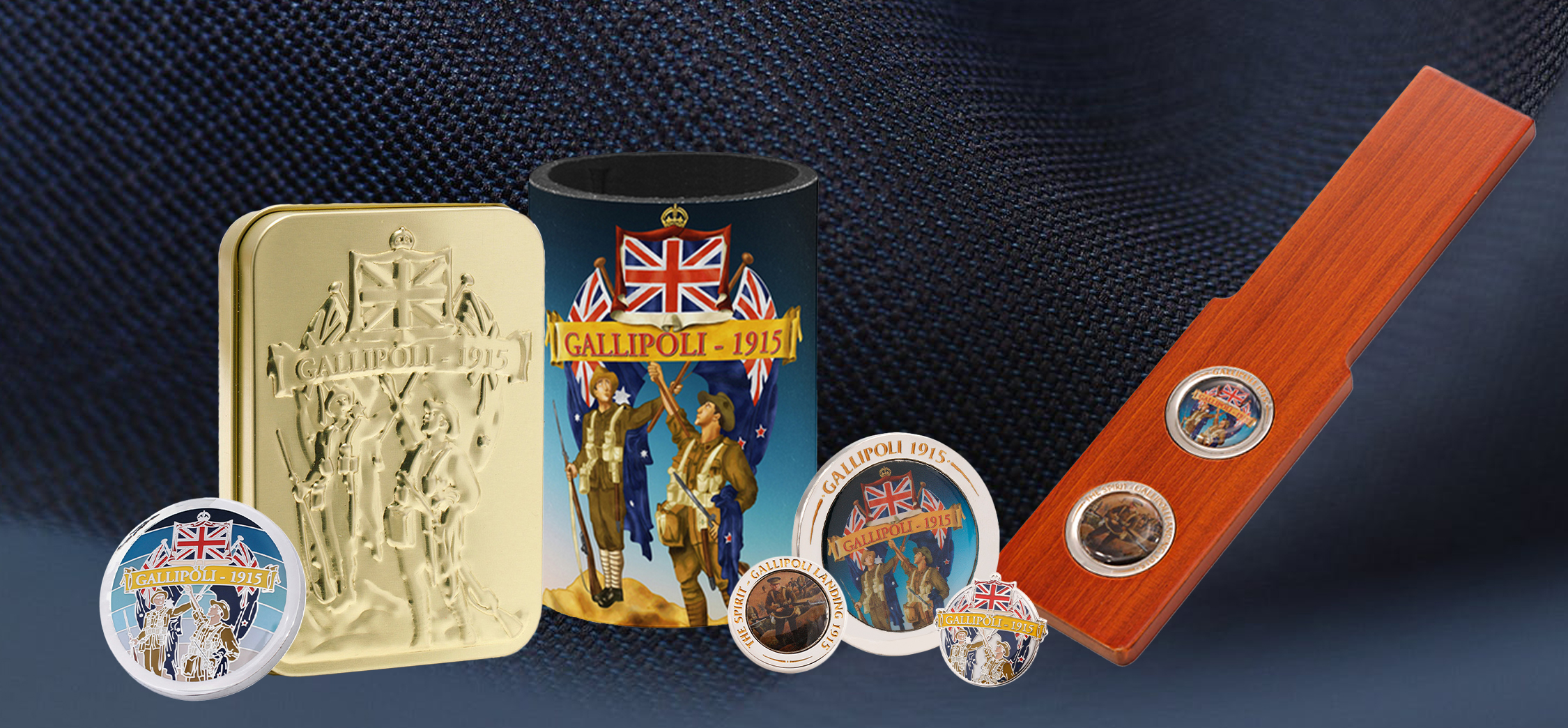 Throughout the collection, artwork inspired by the WWI illustration 'A.N.Z.A.C' by W. Otho Hewett is featured as a profound reminder of the loyalty and mateship between the forces. The second beautiful artwork featured in the collection is 'The Spirit – Gallipoli Landing 1915' by David Rowlands, a poignant and emotive work capturing the early landings in 1915.
Explore the wonderful collection below.
Check out our other collections