Embracing Diversity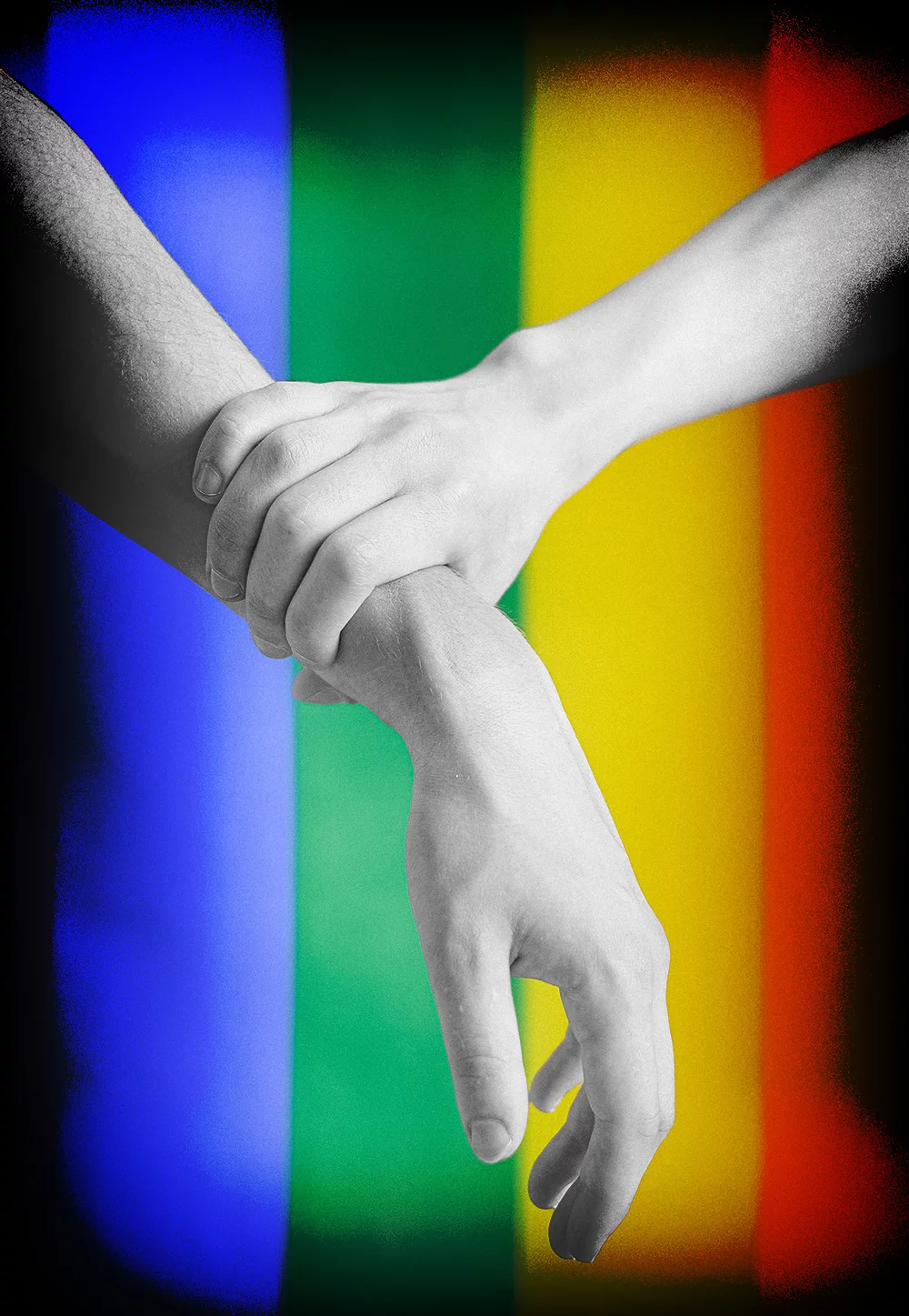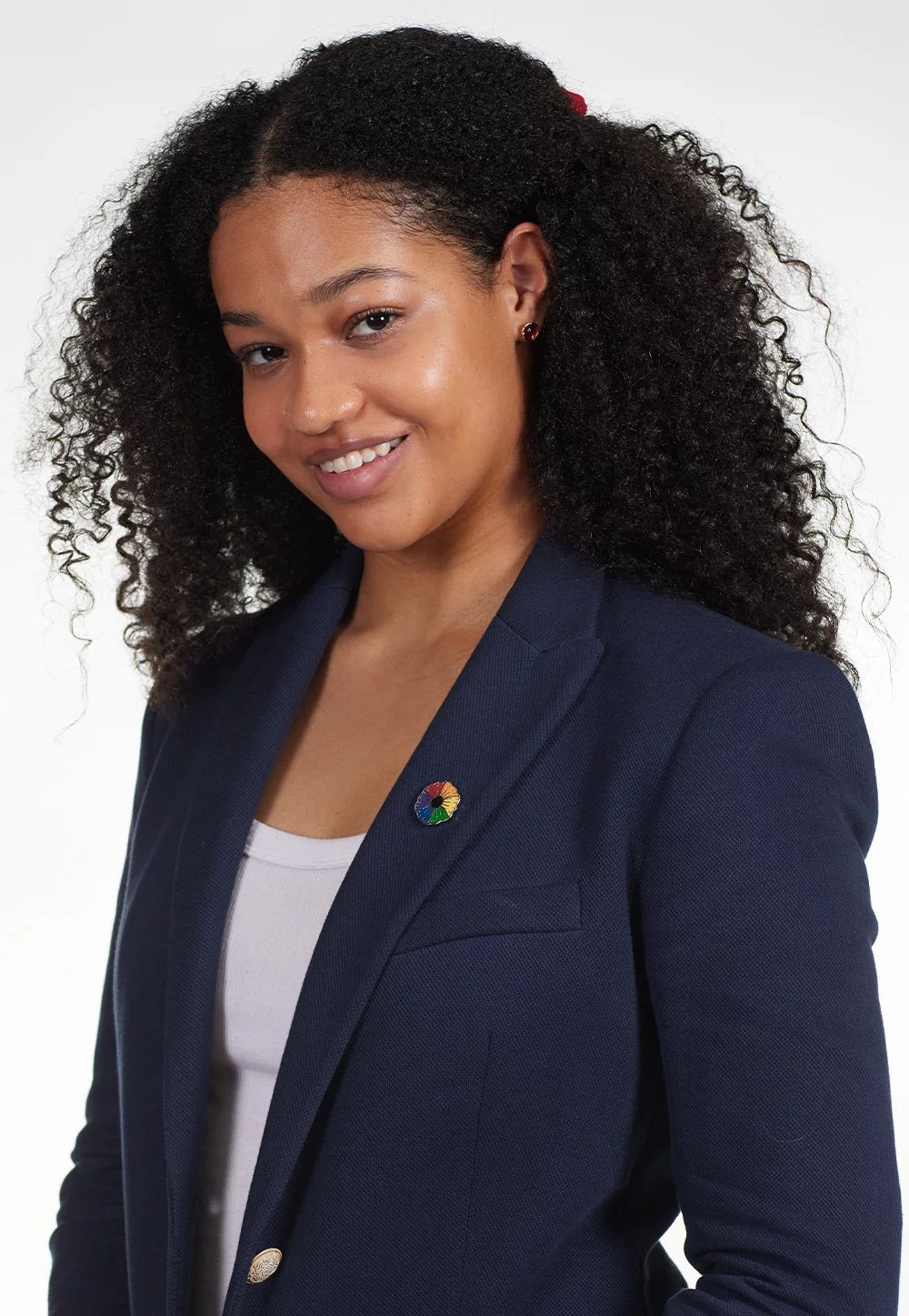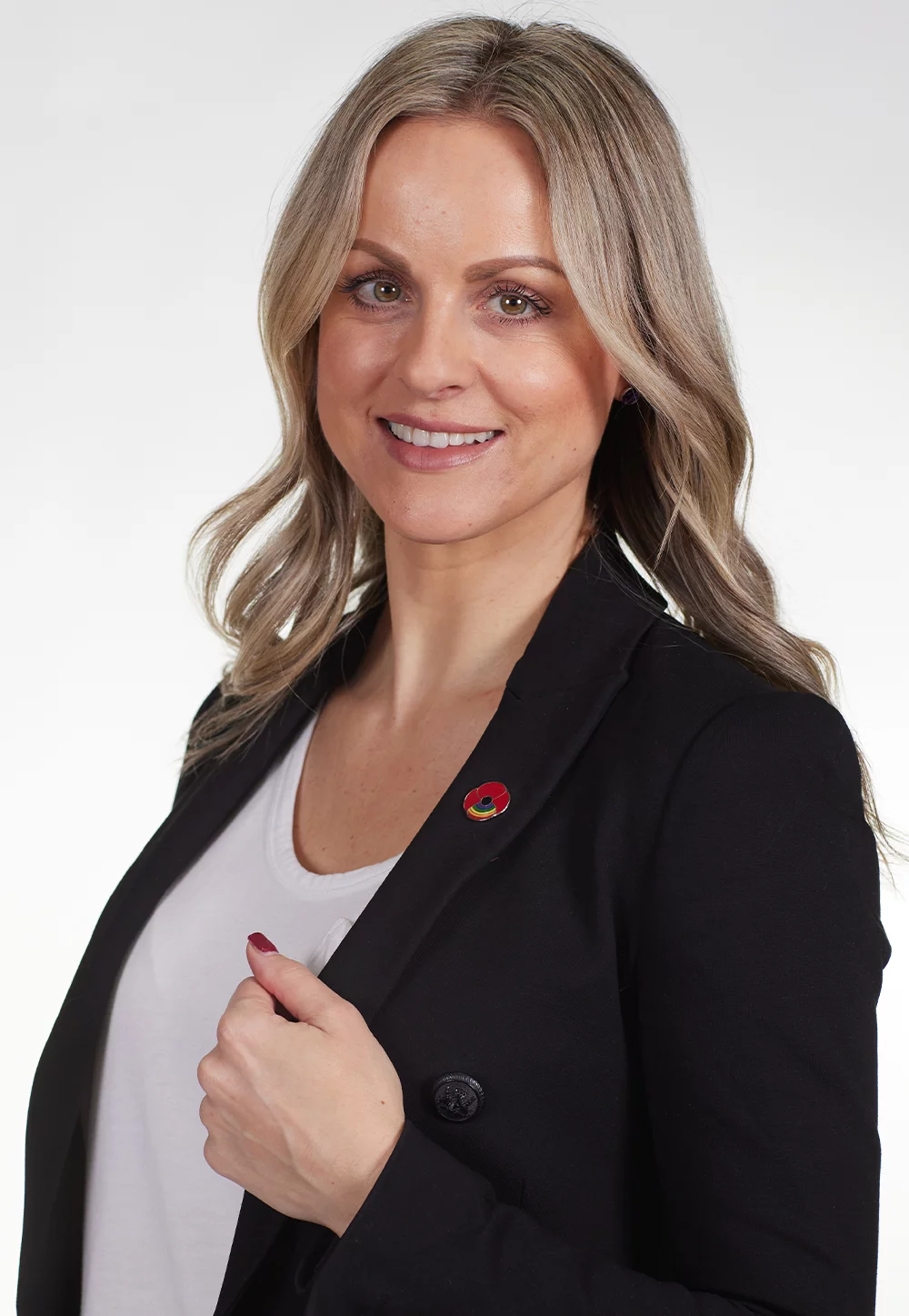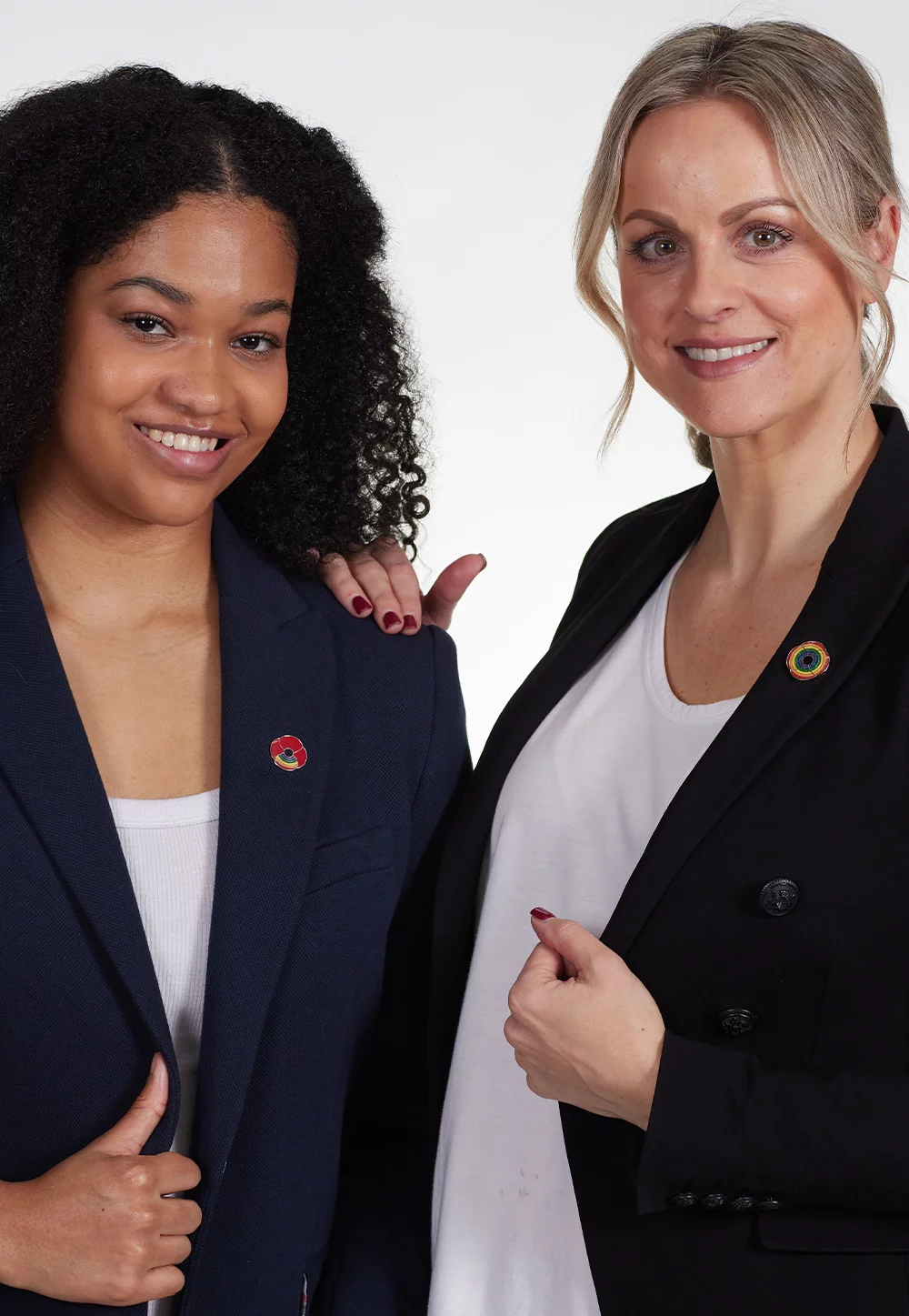 LAPEL PINS & BADGES
Celebrate and embrace diversity in our defence force with these stunning lapel pins & badges.
Created to celebrate the incredible diversity of those who serve across all areas of the defence force,
these vibrant pins each feature a unique rainbow poppy with beautiful metallic detailing throughout.
Wearable on caps, bags and clothing these pins are a perfect addition to any collection.
Inclusion and Respect Poppy Lapel Pin


ORDER NOW





Inclusion and Respect Poppy
Limited Edition Lapel Pin


ORDER NOW